Notary Accounting Software
It can be very easy to lose track of invoices, and other sources of company income and outflow, as well as necessary costs. In addition to notary invoicing services, our notary accounting software can also intuitively assist with customizable accounting options to keep all of your information in one comprehensive place. Our software can report any combination of fields and data ranges that your company tracks in order to fulfill your specific data needs. Our software can assist with tax reporting and invoice statuses. Account for your income, outflow, and the needs of your business with our customizable options and innovative notary accounting software.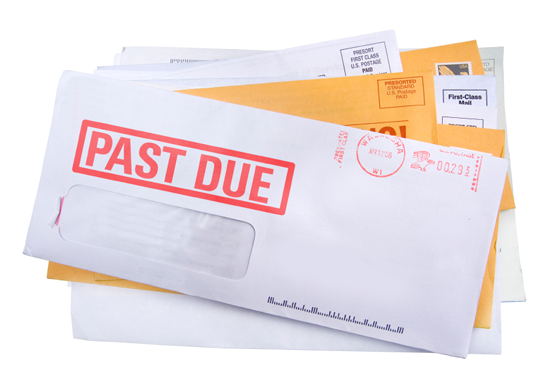 Manage Notary Accounting, Bookkeeping & Expenses with Venbooks Notary Software
When you are striving to grow your business or maintain a heavy flow of customers, you need to focus your attention on your bottom line above the stressful details. Consider using our notary accounting, bookkeeping, and expense tracking software to reduce stress and keep your company organized without losing track of anything important! Account for income, unpaid invoices, necessary expenses, outflows, and tax reports to estimate your quarterly tax payments and annual tax filings. Look into our notary accounting, bookkeeping, and expenses software to customize your options, and keep all of your company data in one easy-to-use and accessible space.
---
Are you ready to try VenBooks, the best notary invoicing software?
Sign Up Now!